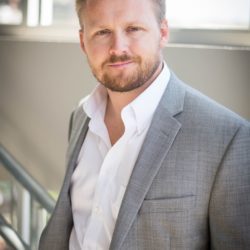 Drew Hedrick
With his attention to detail and marketing driven career in real estate, Drew Hedrick is the perfect fit for being the key person in our new agent training. He has 10 years of experience in real estate and is able to explain all of our forms in a technical way that makes it simple for any new agent to understand. Drew was our top agent in 2018, and continues to top the chart each year. He is constantly supporting our office and coming up with new and innovative ways to improve our training to motivate agents towards being the best they can be.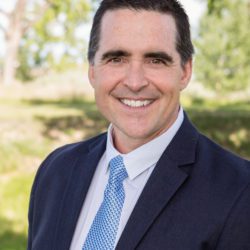 Tony Gaffke
As our top agent in 2019, it has been a true opportunity to have Tony Gaffke start sharing his real estate tactics with new agents. He became very successful in just 2 short years with us by hard work and learning how to capitalize on the importance of open houses and connecting with new clients daily. He is light-hearted and able to simplify 'getting yourself out there' in a way that any new agent can enjoy and learn from.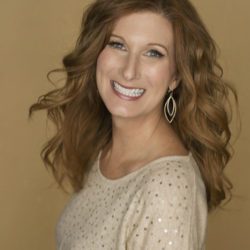 Julie Seedhouse
Julie Seedhouse has been with us for 6 years and is one of the key players in our recruiting and community involvement. Julie has been heavily involved with many charitable organizations and started her own, 100 strong. She has a strong ability to connect with anyone she meets and has a personality that is completely contagious. She has been one of our top agents since the day she began in real estate and shares her wisdom on maintaining that with our new agents through her marketing and networking training.
Michelle Wunker
As someone technology comes so simply to, Michelle Wunker continues to be the perfect fit for our office, especially when it comes to showing new agents the behind the scenes to the Century 21 franchise and using our MLS to the full potential. She is well versed with our CRM and constantly willing to help new agents with her caring spirit.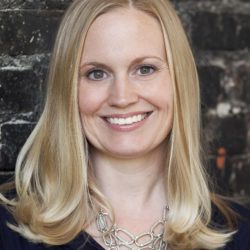 Jami Clark
Jami Clark has over 10 years of experience in real estate and has spent all of her time growing with us at Century 21. As a self-proclaimed introvert, she gives a detailed and thoughtful view on creating and maintaining relationships with sellers and buyers. She has an incredible ability to view the industry from a business perspective yet creates lifelong friendships with every client.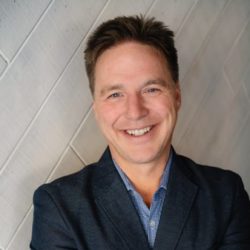 Mark Dawson
As the supervising broker/owner, Mark Dawson has profound insight on real estate than anyone you will meet. Always around to answer contractual questions or help you through tough client situations, Mark has the skill to connect with any client or agent and defuse situations. Whether it's residential, commercial, new construction and beyond, his experience is exponential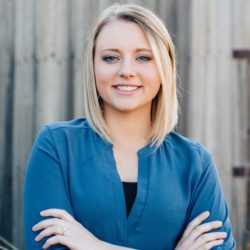 Carly Plourde
One of the sharpest and depending agent/staff members we have in the office, Carly Plourde is always around to help walk agents through the simple and difficult parts of real state. She works hard for each and every one of her clients making their goals and needs a top priority. She gives new agents the tools needed to help simplify transactions from the beginning allowing them to continue through their career with an organized and thought-out plan.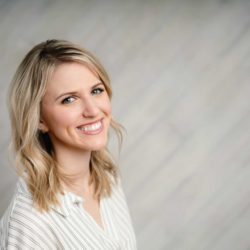 Casey Miller
Casey Miller joined our company in 2013 and immediately showed the ability to be an excellent agent. Soon, she was promoted into a crucial leadership role, where she excelled. These days, as our Associate Broker and Director of Education, Casey provides a wonderful example of grace, class, and professionalism – she's extremely helpful and encouraging and provides a bright light every day of the year. She has developed great expertise and care in answering agent questions and helping solve problems. Casey is absolutely impossible not to like, to admire, and to enjoy.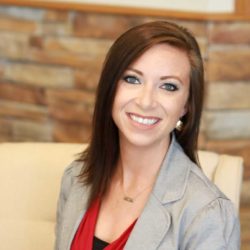 Shelby Williams
Shelby joined our office almost five years ago and has become an incredible asset to our training team and very knowledgeable in our market. Shelby came into our office ready to make this career a life-long journey and with her community involvement, willingness to help others, and desire to learn – she has soared into not only one of our top agents, but also an informative trainer. She excels in client communication and organization, and is always willing to share tips with others around her.
Ann Walsh
Our General Manager, Ann Walsh, has been with us for 20 years and is often referred to as "the heartbeat of our office." She is the perfect example of the type of person everyone would like to work with and have as a friend – her positive energy, kind heart and desire to help others is a benefit to every person who walks through the door. She is a big team player for our Century 21 family and a huge advocate for each agent.